Free: Flip The Knife Pvp PRO (Was $1.59) @ Google Play
Found this free game with 4.3/5 ratings..(Was $1.59)
I haven't played yet but looks popular one.. enjoy !!
Flip knives as ninja, toss iron axes and throw rare perfect swords! Become the Guru Master and collect the set of legendary knives!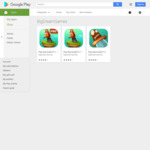 Related Store: BigDreamGames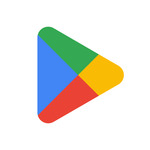 Related Store: Google Play