expired 2x FREE iOS Apps: Anchor Pointer: GPS Compass (Find Your Parked Car) & TextGrabber – Image to Text: OCR & Translate Photo
480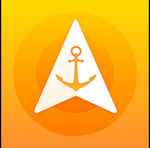 Affiliate
Find Your Way By Compass! Say hello to Anchor Pointer app! With it you can save any location in the world, like a hotel in a foreign country or your parked car and never forget your way back to it.
TextGrabber – image to text: OCR & translate photo
ABBYY TextGrabber easily and quickly scans, translates and saves your chosen text or QR-codes from virtually any printed material.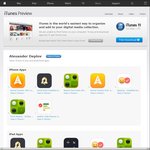 Related Store: iTunes Store id732986218