expired Dyson Handheld DC30, DC31 and DC31 Motorhead - free $99 Accessories pack.
90
Dyson is having a Father's Day promo on their Handheld Vaccuum Cleaners.
I was able to get the DC31 Motorhead for $270 at the Good Guys in DFO Moorabbin. With the free accessories pack, thought it's a pretty good deal. RRP for the DC31 Motorhead is $349.00 w/o the free pack.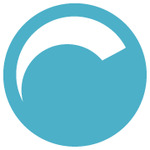 Related Store: Appliances Online