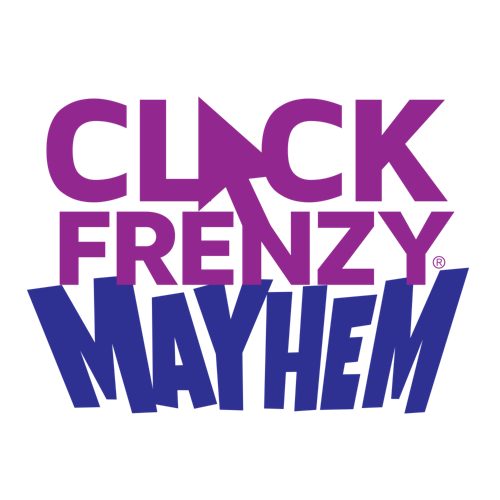 What is Click Frenzy?
According to the Click Frenzy website:
Click Frenzy works with participating retailers to bring you all the best deals and exclusive offers from throughout the retail industry and centralises them into the one online shopping experience. Shoppers can browse through thousands of deals and once they're ready to make a purchase they will be linked through to the relevant retailer to complete their purchases.
Click Frenzy "Mayhem" 2021, starts at 7:00PM on Tuesday, 18 May. OzBargain will be tracking sales and discounts related to Click Frenzy on this page. The 99% off 'Go Nuts' deals will also be tracked via the forum post.
Related Links: